Now You Are Ready to Start Learning Russian!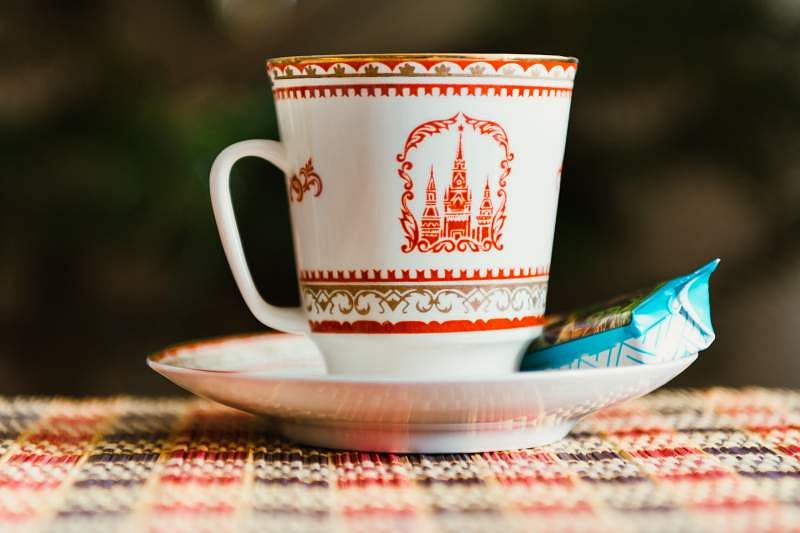 Hopefully, with everything this beginner's guide has taught you, you are now ready to face the Russian language with more confidence than ever.
Remember that there are plenty of people and resources out there that can help you. If you need help with anything, make sure to visit my topic-based guides for beginning Russian learners. I wish you the best of luck!
Всего хорошего!
---
I hope you've found this post helpful!
If you have a friend learning Russian, please take a moment to share this post with them, it would mean a lot to me! (You can click here to send a Tweet!)
I know this is a long post and it's difficult to take everything in all at once. That's why I've created a special PDF version which you can download and refer to any time you need it! And if you download the PDF, I'll send you even more tips to help you as you continue learning Russian.
Download this article as a PDF
Why not download this article as a PDF now so you can read it later? Click below to get your free copy.
Click here to download the PDF version of the article and receive more great language learning tips for free.
Get my best language tips by email
We will protect your data in accordance with our privacy policy.
Popular Courses
I've created a range of high-quality learning materials to help you achieve fluency in Russian, whether you're at the beginner, intermediate or advanced level.
Tired Of Translating In Your Head When You Speak Russian? Grammar Hero Helps You Internalise Russian Grammar, Speak with Authenticity & Communicate with Freedom!
Improve your comprehension, grow your vocabulary and ignite your imagination with these eight unconventional Russian short stories!
Recommended Articles